Community
Ways You Can Help Turkey/Syria Earthquake Recovery
As heartbreaking updates unfold regarding the tragic earthquake and the tens of thousands of lives lost in Turkey and Syria, we share in the grief of all affected.
Many are asking how they can help.  In that spirit, we offer several options below for charitable giving, should you want to donate to the recovery effort. While these organizations are highly rated by Charity Watch and/or Charity Navigator, we urge all to practice safe giving.
To the people of Turkey and Syria, their loved ones, and all taking part in the rescue and recovery missions, you are in our hearts.
Highly Rated by Charity Watch and/or Charity Navigator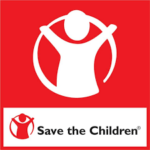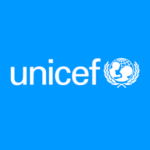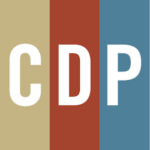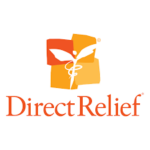 Not Rated
Back to all posts